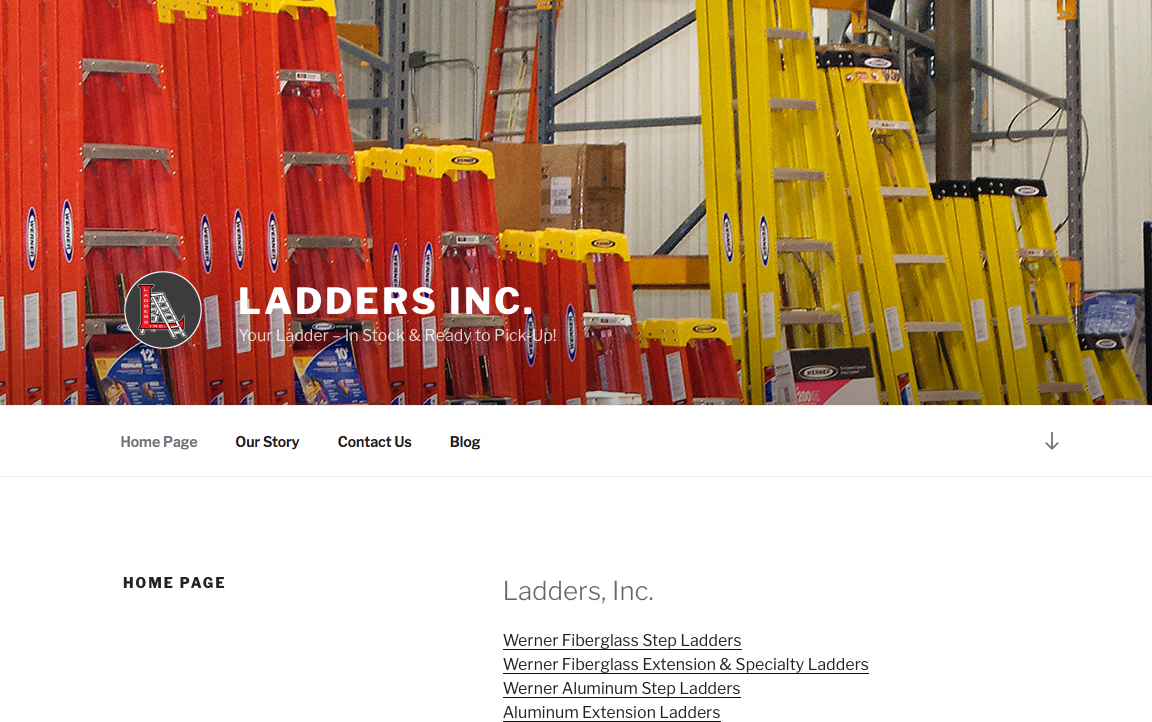 Check out our new Ladder Inc. website at www.laddersinc.com. Almost all of the ladders on our website are in stock or available within one or two days. In Atlanta,  Ladders Inc. has a wide selection of aluminum extension ladders, fiberglass extension ladders, aluminum step ladders, and fiberglass step ladders.  We also have a wide selection of Truck and Van ladder racks, Aluminum Stages and Planks and Pump Jacks. When you want Atlanta ladders, visit Ladders, Inc.
Our number one priority is providing our customers with the best service possible. We have more than 35 years experience with Atlanta ladders and climbing equipment field, we can fit you with the best ladder for your specific needs. Don't get stuck at the 'Big Box" stores where the customer experience is unsatisfying and the service is non existent.
Call one of our specialists and let us help you at either of our two convenient locations in Atlanta 770.449.7780 or Marietta 770.423.1188!